Our Statement of Care
At Abbey Mead Dental & Implant Clinic, we put you first. From the warmest of welcomes to the most sophisticated equipment, we make sure you always enjoy the highest standard of care and comfort with us.
The people:
Our local Tavistock dental practitioners are well-respected, highly trained, and experienced clinicians, each of them supported by our friendly, caring practice team.
The place:
From state-of-the-art dental technology, to internet access in our calm and carefully considered waiting room, we make sure you feel comfortable throughout your visit.
The flexibility:
Life is hectic, so we offer appointments to suit you – contact us to find out our opening hours.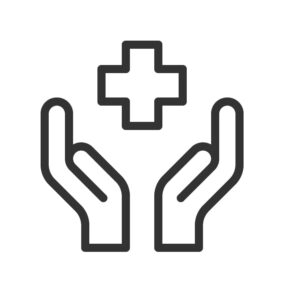 The care:
We offer simple, transparent finance plans for your dental care. They're easy to understand and manage, helping you to stay on top of your dental health.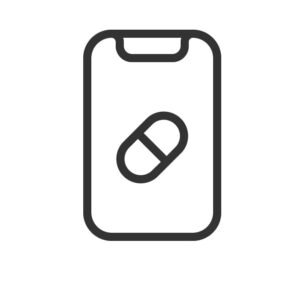 The communication:
We talk to you as we'd like to be talked to: in plain English. We make sure you understand every step of your treatment and always feel in control.